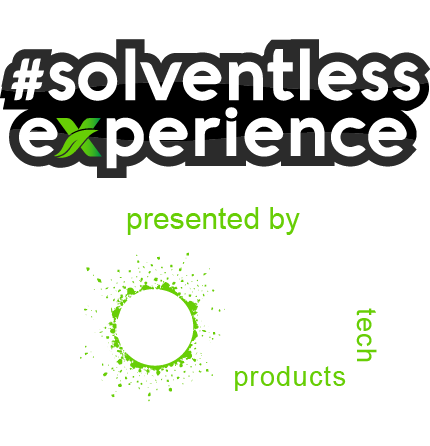 Rosin Tech Products works hard every single day to deliver #solventless education to people all over the world while providing a consumer experience of the highest quality to our customers. Our mission is to allow solventless extraction to thrive by providing reliable products and stable services that meet all your personal and operational needs.
#solventless experience is an interactive opportunity to learn and experience safe solventless concentrates using industry leading heat presses by Rosin Tech Products. Hang with #teamSHO, press your own medicine and learn from our sponsors who bring the best plants, quality products, and knowledge.  
Become a Sponsor!
Becoming a sponsor has many benefits. Reach new and different audiences, increase brand awareness with demos, social media and marketing, sell your products and help us educate the public about #solventless concentrates.