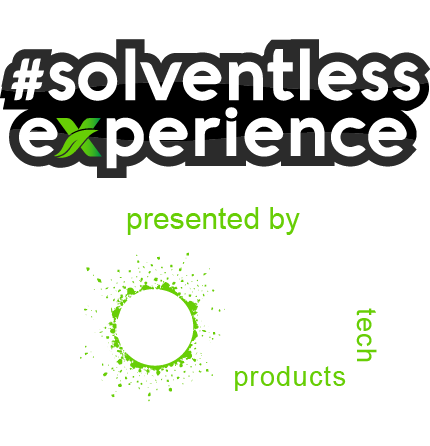 Becoming a sponsor has many benefits. Reach new audiences, increase brand awareness, showcase your products and educate the public about #solventless rosin concentrates.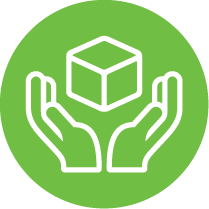 SHOWCASE YOUR PRODUCT(S)
Promote your quality product(s) with demos.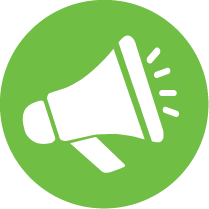 Increase Brand Awareness
Rosin Tech Products will promote your brand through social media and videos before and during the event.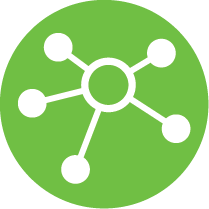 CONNECT WITH NEW CUSTOMERS & PARTNERS
Gain new customers & market share.
Past #Solventless Sponsors
Past Event: Santa Rosa 2017